Charlie Argard
Portfolio Manager II - SBA Lending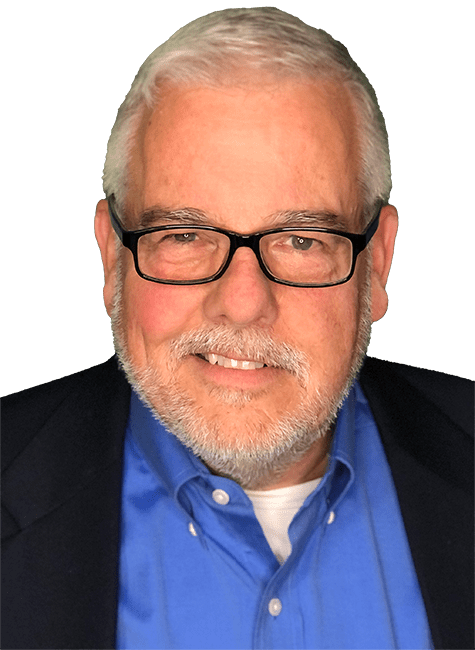 About Charlie
Charlie Argard is a trusted commercial lender with expertise in business development, underwriting, credit analysis, and portfolio management. He specializes in commercial real estate and C&I lending, as well as specialty finance solutions such as asset-based lending, equipment lending, and SBA Lending. Charles has a B.S. in Business Management from Bentley University.
Recommended Resources
Explore blogs, articles, and news from First Business Bank's team of experts. Make business decisions based on the latest data and insights.