Craig Seidelman
Vice President II - Commercial Banking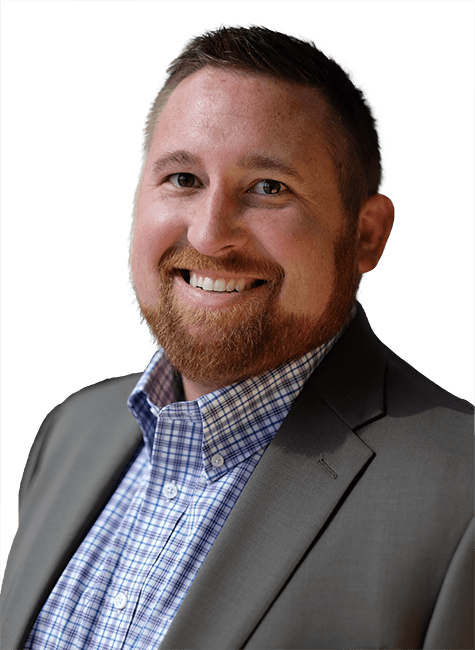 About Craig
As a Vice President II – Commercial Banking at First Business Bank, Craig has over 16 years of commercial banking experience serving family businesses and closely held companies of all sizes with an emphasis on manufacturing & distribution, service, transportation, and construction. Craig takes great pride in partnering with business owners to provide sound financial advice in debt structuring, negotiation, finance modeling, and strategic growth planning.
Craig received a bachelor's degree in Business Administration with an emphasis in Finance and Banking from the University of Missouri - Columbia. Craig serves on committees for the Lee's Summit Chamber of Commerce, the Lee's Summit Educational Foundation, and is board member of Sporting Lee's Summit. In his free time he enjoys hunting, coaching youth sports, and playing golf.
Recommended Resources
Explore blogs, articles, and news from First Business Bank's team of experts. Make business decisions based on the latest data and insights.