Cymbre Van Fossen, JD, CAP®
Senior Vice President, Trust Advisor and Director of Fiduciary Services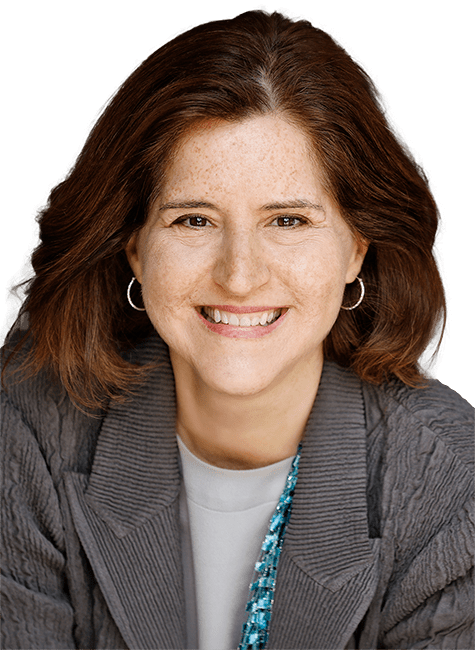 About Cymbre
Cymbre Van Fossen, JD, CAP®, is a senior trust officer serving high net worth individuals, families and not-for-profit clients. She has over 20 years of experience in trust administration, fiduciary tax, and estate planning. Cymbre leads the fiduciary risk management efforts for Private Wealth, including chairing the Trust Administrative Committee and supervising the trust litigation, fiduciary tax, compliance, and estate settlement practice areas. As a Chartered Advisor in Philanthropy, Cymbre enjoys working with families to engage in creative and tax-efficient legacy planning that creates meaningful societal impact.
Cymbre received her J.D. with honors from UW-Madison Law School and graduated magna cum laude from Amherst College. She currently serves as a member of the Board of Directors for the Trust Section of the Wisconsin Bankers Association and is a member of the Agrace Foundation Planned Giving Committee. Cymbre also serves as Treasurer and Board member for Positive Women for Change (PW4C), a group committed to improving financial literacy for historically underserved populations in Dane County, WI.
Recommended Resources
Explore blogs, articles, and news from First Business Bank's team of experts. Make business decisions based on the latest data and insights.