David Schade
Vice President - Treasury Management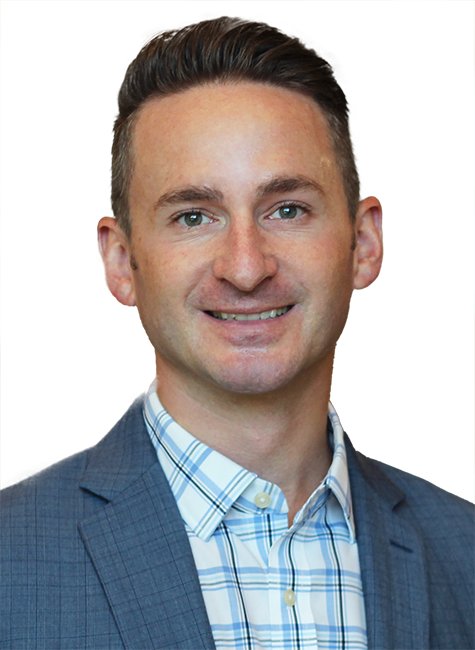 About David
David Schade joined First Business Bank as a Vice President - Treasury Management with over 18 years of experience. He has held numerous roles in the financial industry, and in 2011, David started focusing on Treasury Management.
David attended UW-Waukesha and is currently working on his Certified Treasury Professional (CTP) designation in order to better understand and assist clients with their needs. He is also a member of the Association for Financial Professionals (AFP) and the Wisconsin Association for Financial Professionals. David and his wife, Buffi, currently reside in Madison, WI.
Recommended Resources
Explore blogs, articles, and news from First Business Bank's team of experts. Make business decisions based on the latest data and insights.