Denise Wise
Collateral Analyst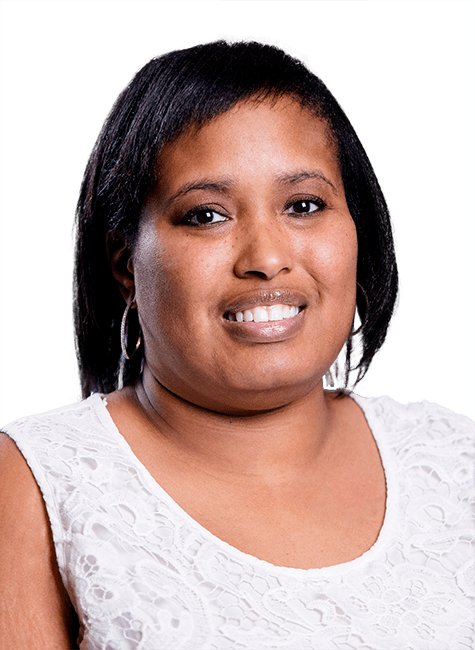 About Denise
Denise Wise was promoted to Collateral Analyst in 2022, previously serving as Deposit Operations Associate II. Denise is an experienced banking and fund accounting professional with over 12 years of experience in banking, trade operations, foreign exchange, banking operations, accounting and financial services. She enjoys interacting with clients and providing world-class service. She loves getting lost in a good book and is delighted whenever she gets to buy a brand new pair of shoes.
Recommended Resources
Explore blogs, articles, and news from First Business Bank's team of experts. Make business decisions based on the latest data and insights.