Diane Smith
Vice President - Commercial Banking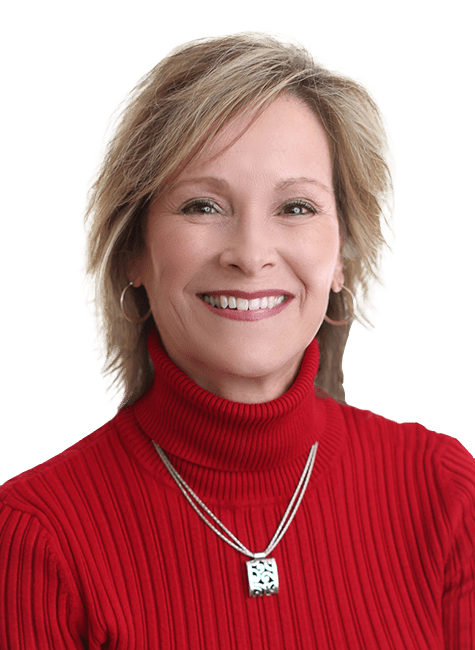 About Diane
Diane Smith joins First Business Bank as Vice President - Commercial Banking with over 20 years of business experience. She is passionate about helping clients achieve their goals, and focuses on clients in the manufacturing and trucking sectors headquartered in the Kansas City Metro. Prior to joining First Business Bank, Diane was a Commercial Banker and owned her own business.
Diane earned her Bachelor of Science from Kansas State University. She serves on the board of Sheffield Place and is a member of the Fairfax Industrial Association. Diane is also involved in her church and the business community. In her free time, she enjoys fishing and boating with her family, reading, sewing, and long hikes with her husband.
Recommended Resources
Explore blogs, articles, and news from First Business Bank's team of experts. Make business decisions based on the latest data and insights.