Dustin Van Peursem
Vice President - Commercial Banking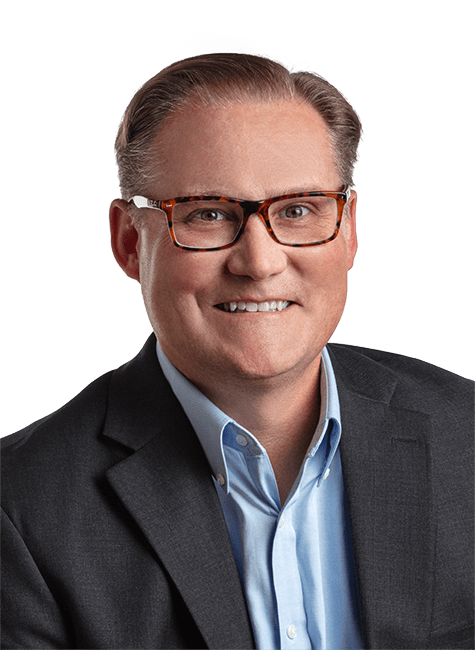 About Dustin
Dustin Van Peursem has more than 20 years of banking experience including Commercial Banking, Leveraged Finance, and Portfolio Management. Throughout his career, Dustin has held sales, management, and credit administration positions. His areas of focus include family and privately owned businesses with an emphasis on commercial and industrial companies. In his current position, he helps First Business Bank clients effectively grow their businesses while minimizing financial risks.
Prior to joining First Business Bank, Dustin was a Commercial Relationship Manager and Team Lead. Dustin holds a Bachelor of Science degree in economics from the University of Wisconsin-Madison, and a Masters of Business Administration in finance from DePaul University in Chicago. He was the 2014 Racine County Economic Development Corporation Lender of the Year award winner and has served on several non-profit boards. Dustin resides in Brookfield with his wife and two sons.
Recommended Resources
Explore blogs, articles, and news from First Business Bank's team of experts. Make business decisions based on the latest data and insights.