Emily Elbert
Senior BSA Compliance Manager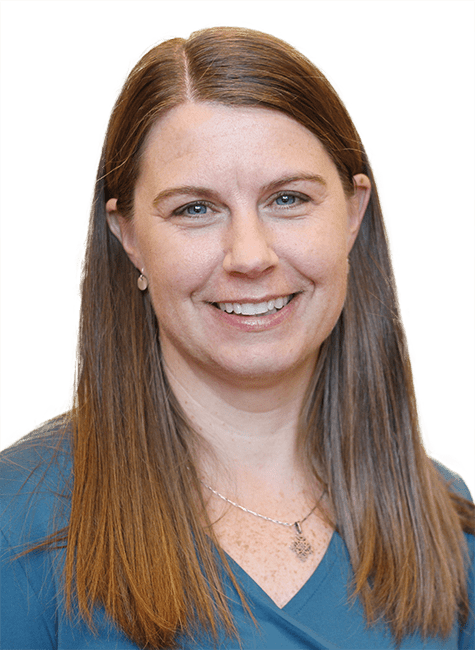 About Emily
Emily Elbert is the Senior BSA (Bank Secrecy Act) Compliance Manager at First Business Bank. She is responsible for all aspects of the corporate-wide Bank Secrecy Act and Anti-Money Laundering (AML) programs. Emily is a Certified Anti-Money Laundering Specialist (CAMS) with over 20 years of banking experience. She joined First Business Bank in 2003 as a Client Services Representative and managed lobby operations in the Madison location for nine years. Emily is a graduate of UW-Whitewater.
Recommended Resources
Explore blogs, articles, and news from First Business Bank's team of experts. Make business decisions based on the latest data and insights.