Gary Fossum
Senior Vice President - Company Retirement Plans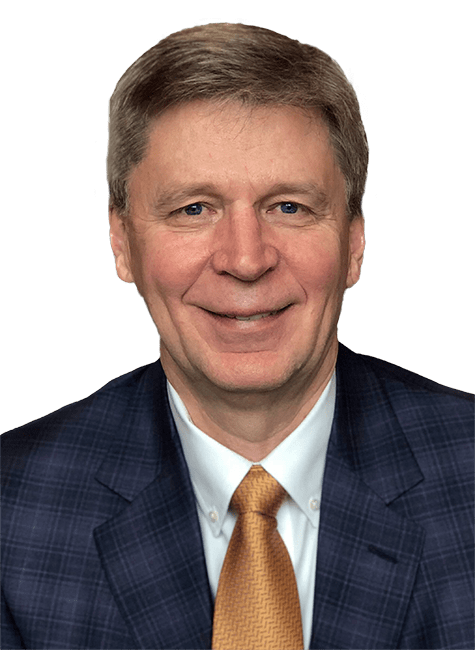 About Gary
Gary Fossum is a Relationship Manager who works with both individuals and corporations. Gary oversees the Employee Benefits for the Private Wealth team at First Business Bank, including working with both large and small businesses in the administration of their company-sponsored retirement plan. His focus includes business development, plan design, implementation and conversion, as well as the ongoing administration, compliance, and fiduciary oversight.
Gary has over 35 years of experience in the financial industry with extensive work in retirement services which includes consulting, administration, and participant enrollment and education. He is a graduate of the University of Wisconsin, Madison with a degree in Finance, Investment and Banking.
Recommended Resources
Explore blogs, articles, and news from First Business Bank's team of experts. Make business decisions based on the latest data and insights.