George Buechner
Senior Collateral Analyst – Asset-Based Lending
First Business Specialty Finance, LLC
subsidiary of First Business Bank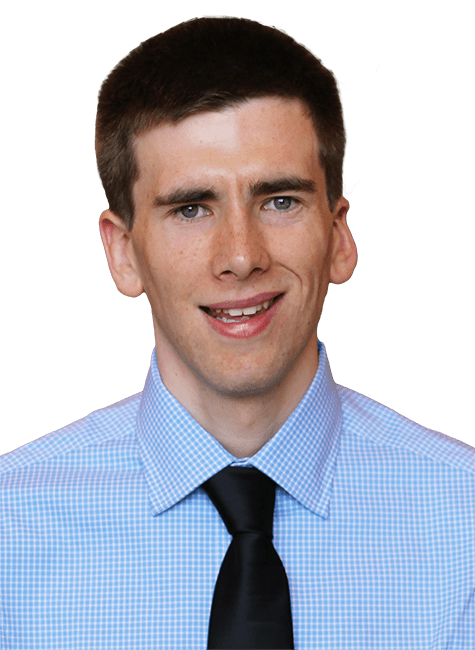 About George
George Buechner joined First Business Bank in July 2019 as a Collateral Analyst. In 2023, he was promoted to Senior Collateral Analyst – Asset Based Lending. He received a Bachelor of Business Administration in Finance from the University of Wisconsin-Madison. In his free time, George enjoys spending time with friends and family, watching sports, and traveling.
Recommended Resources
Explore blogs, articles, and news from First Business Bank's team of experts. Make business decisions based on the latest data and insights.