Grace Karkoska
Client Relationship Associate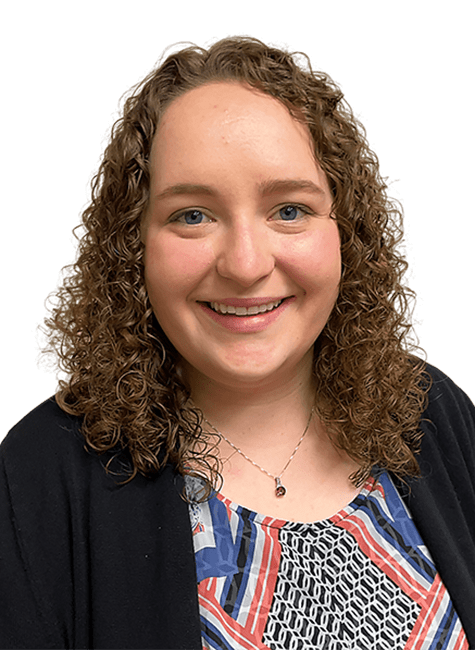 About Grace
Joining First Business Bank in 2023, Grace Karkoska is a Client Relationship Associate with five years of experience in the financial services industry. Grace enjoys assisting clients to reach their financial goals.
Originally from Southern Minnesota, Grace moved to Madison in 2018. She enjoys cooking, baking, reading, and outdoor activities. When she is not working, Grace spends her time with friends and family playing games or going on hikes and walks.
Recommended Resources
Explore blogs, articles, and news from First Business Bank's team of experts. Make business decisions based on the latest data and insights.