Isaac Leary
Field Examiner Audit Manager – Asset-Based Lending
First Business Specialty Finance, LLC
subsidiary of First Business Bank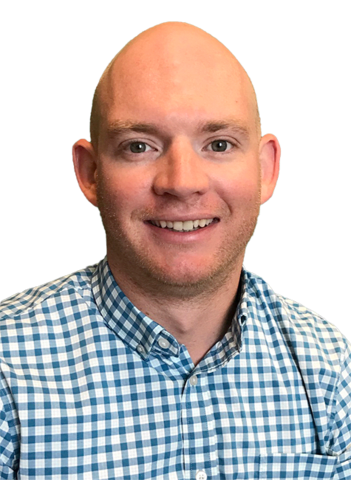 About Isaac
Isaac Leary conducts field examinations of existing and prospective clients while managing the field examination team. He joined First Business Bank's Asset-Based Lending team in the summer of 2014.
Prior to joining First Business Bank, Isaac worked as a tax preparer for individual and corporate clients at AAA Tax & Accounting. Isaac is a graduate of University of the Wisconsin-Platteville where he earned a Bachelor of Science degree in Accounting.
Recommended Resources
Explore blogs, articles, and news from First Business Bank's team of experts. Make business decisions based on the latest data and insights.