Jay Cashmore
Vice President – Commercial Banking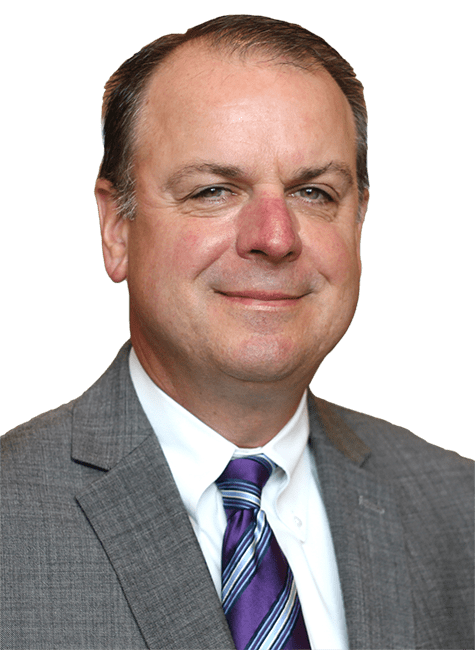 About Jay
Jay Cashmore has more than 25 years of banking experience including Commercial Banking, Commercial Real Estate Banking, and Treasury Management. His areas of focus include growing clients' businesses, preserving their wealth, and helping them make strategic, sound financial decisions.
Prior to joining First Business Bank, he was a Commercial Relationship Manager for Johnson Bank in Kenosha. A native of the Milwaukee area, Jay has been involved in economic development throughout his career, serving as treasurer for the Kenosha Area Chamber of Commerce and as a member of the finance committee for the Kenosha Area Business Alliance. In his spare time he enjoys golf, soccer, and cooking.
Recommended Resources
Explore blogs, articles, and news from First Business Bank's team of experts. Make business decisions based on the latest data and insights.