Jeanie Olson
Client Relationship Specialist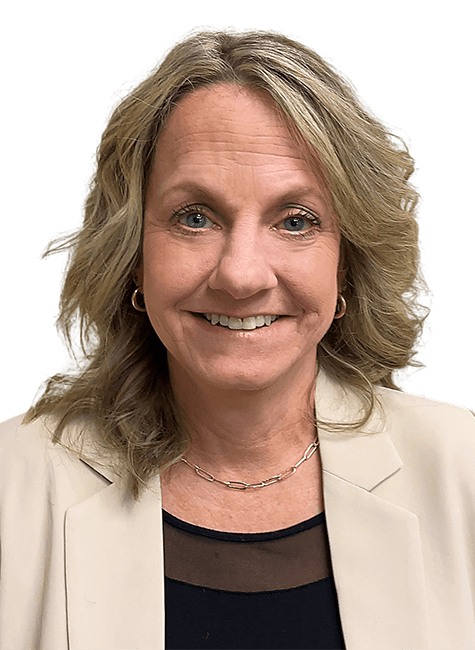 About Jeanie
Jeanie Olson joined First Business Bank's Private Wealth team in 2023 as Client Relationship Specialist. She has more than seven years of experience in financial services, banking operations, and client service. Jeanie is passionate about assisting clients with their financial needs.
In her personal time, she enjoys spending time with family and friends, and walking, kayaking, hiking, and snowshoeing. Jeanie enjoys volunteering at her local church.
Recommended Resources
Explore blogs, articles, and news from First Business Bank's team of experts. Make business decisions based on the latest data and insights.