Jim Flanagan
Senior Vice President - Commercial Banking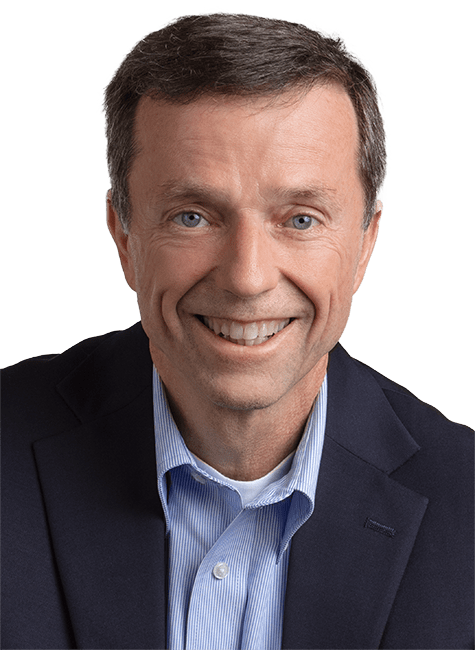 About Jim
Jim Flanagan comes to First Business Bank with more than 30 years of commercial lending experience, helping local businesses reach their goals. His industry experience includes: manufacturers, distributors, and service providers. Prior to joining First Business Bank, Jim was with Associated Bank for 24 years followed by Bank Mutual for seven years. Jim earned a bachelor's degree in Finance from Marquette University and lives in Pewaukee, Wis., with his wife and five children.
Recommended Resources
Explore blogs, articles, and news from First Business Bank's team of experts. Make business decisions based on the latest data and insights.