Kala Sheedy
Portfolio Manager - Treasury Management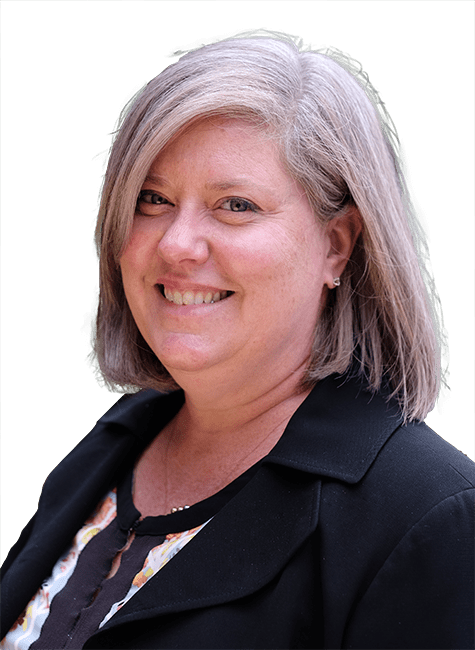 About Kala
Kala Sheedy joins First Business Bank as a Portfolio Manager - Treasury Management with 15 years of experience in the financial industry. Kala focuses on delivering high-touch personal service and enjoys finding solutions to help clients manage their businesses smoothly and efficiently.
In her free time, she garden, loves to spend time outside, and enjoys traveling. Kala volunteers at a local food bank and with a variety of local women's charities.
Recommended Resources
Explore blogs, articles, and news from First Business Bank's team of experts. Make business decisions based on the latest data and insights.