Kathy Giorgi
Senior Client Relationship Specialist - Treasury Management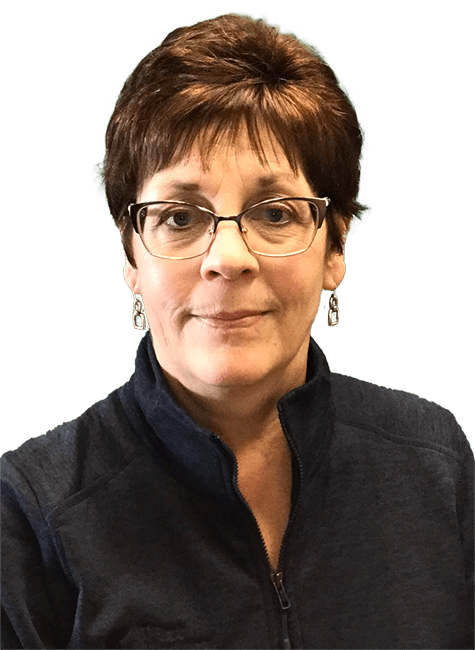 About Kathy
Kathy Giorgi joined First Business Bank in 2003 and works with the lobby team in Brookfield along with her primary role as Senior Client Relationship Specialist - Treasury Management. Her time outside the bank is spent enjoying her family and friends.
Recommended Resources
Explore blogs, articles, and news from First Business Bank's team of experts. Make business decisions based on the latest data and insights.