Kevin McGraw
Vice President – Account Executive II – Asset-Based Lending
First Business Specialty Finance, LLC
subsidiary of First Business Bank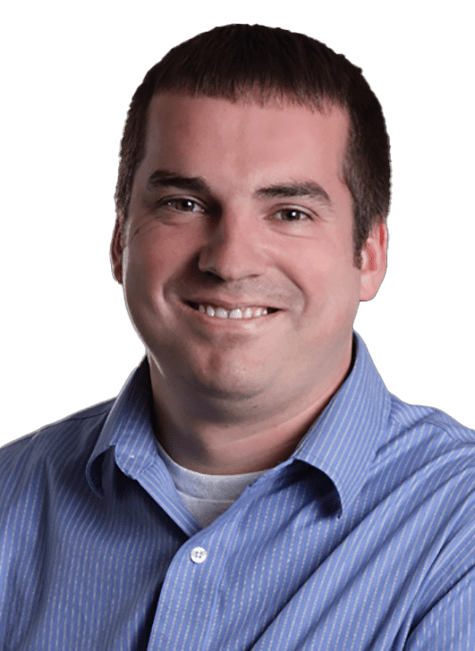 About Kevin
Kevin McGraw is responsible for managing existing client relationships within First Business Bank's Asset-Based Lending group. He started at First Business Bank as a Collateral Analyst then moved to the Field Examiner position, and most recently was the manager of the Operations Department.  Kevin is a University of Wisconsin – Whitewater graduate where he earned his Bachelor's Degree in Accounting.
Recommended Resources
Explore blogs, articles, and news from First Business Bank's team of experts. Make business decisions based on the latest data and insights.