Lisa Pennington
Senior Closer - SBA Lending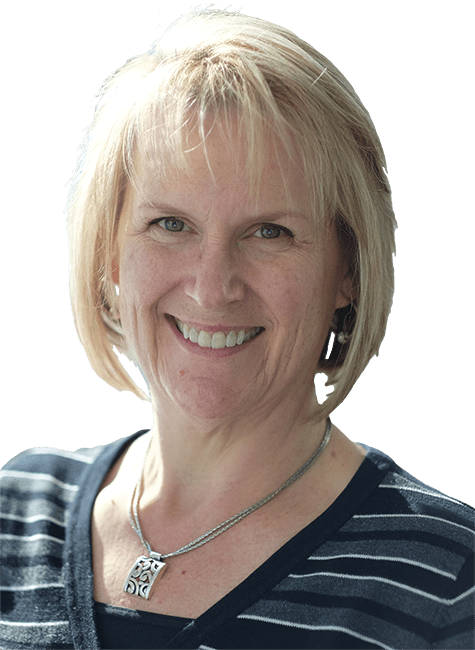 About Lisa
Lisa Pennington joined First Business Bank in 2018 as a Senior Closer - SBA Lending. Lisa has over 30 years of banking experience consisting of retail banking, commercial banking, and SBA lending. She enjoys getting to know the clients and providing them with personalized service as she assists them through the SBA closing process.
In her free time, Lisa enjoys gardening, cycling, hiking, and spending time with family and friends.
Recommended Resources
Explore blogs, articles, and news from First Business Bank's team of experts. Make business decisions based on the latest data and insights.