Madeline Kuhl
Client Relationship Specialist - Treasury Management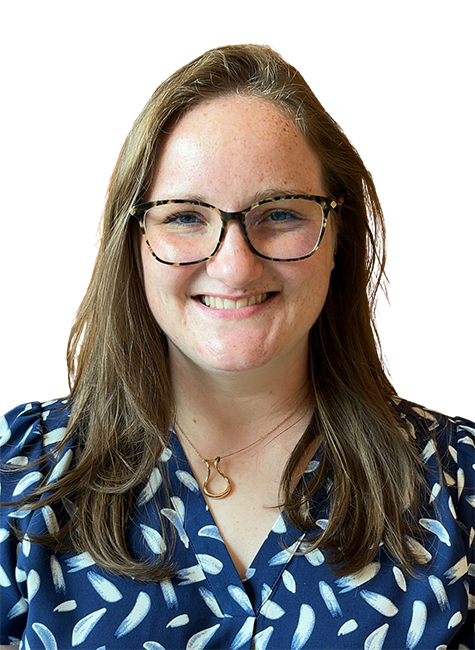 About Madeline
Madeline Kuhl serves as Client Relationship Specialist - Treasury Management for First Business Bank. After graduating from Ripon College with a degree in Finance, she initially ventured into IT recruiting, but came to the realization that her true calling was in the banking sector. She honed her skills in Personal Banking and Client Services for a year and a half before deciding to specialize in Treasury Management, ensuring she brings the most relevant expertise to her clients.
Originally from Whitewater, Wis., Madeline and her fiancé enjoy a plethora of outdoor activities, including golfing and motorcycle riding. Beyond her professional and personal pursuits, she is an active member of the Waunakee Community Band and dedicates her summers to teaching swim lessons.
Recommended Resources
Explore blogs, articles, and news from First Business Bank's team of experts. Make business decisions based on the latest data and insights.