Melanie Cass Lein
Client Relationship Specialist Manager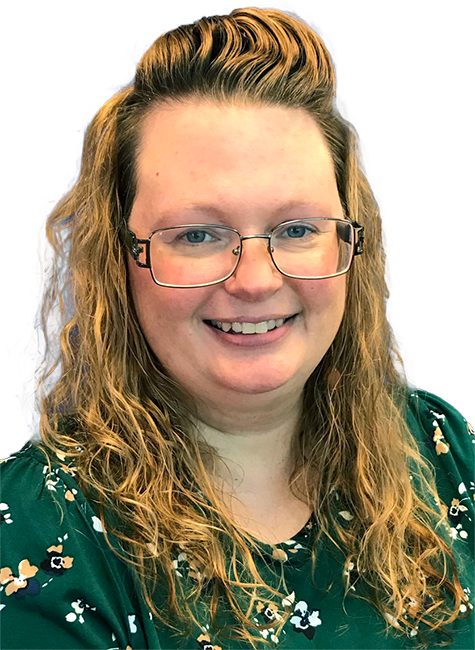 About Melanie
Melanie Lein first joined First Business Bank as a Loan Services Representative in 2010, moved to a new role as a Client Relationship Specialist in 2013, and advanced to Senior Client Relationship Specialist in 2019. In 2021, Melanie was promoted to Client Relationship Specialist Manager. She has over 20 years of lending support and coordination experience, has held several different banking positions, and has a Bachelor of Science degree in Organizational Leadership and Development from Edgewood College.
Melanie is actively involved in fundraising efforts for the American Heart Association. She was born and raised in Madison and currently resides in Deerfield with her husband and two cats.
Recommended Resources
Explore blogs, articles, and news from First Business Bank's team of experts. Make business decisions based on the latest data and insights.