Melissa Gift
Packager - SBA Lending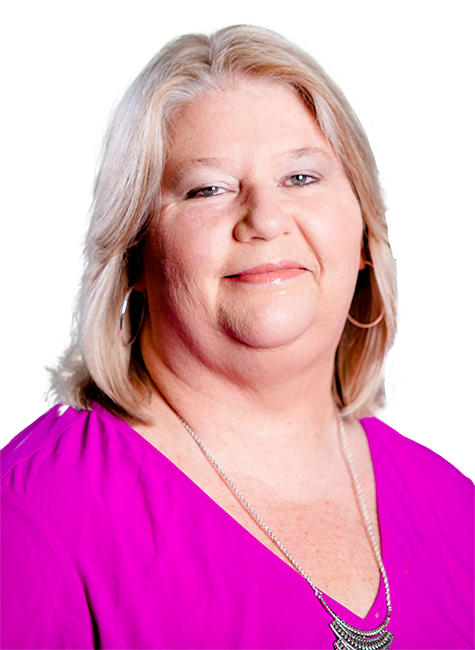 About Melissa
Melissa Gift is an Packager - SBA Lending at First Business Bank. She has worked in banking since 1989 — first at a small credit union in Hawaii, then Andrews Federal Credit Union in New Jersey, and subsequently Community America Credit Union until 2001. She moved to banks in November 2001, starting at First National Bank of Kansas (now of Omaha) as Lockbox Manager until she started at First Business Bank in Kansas City. She has extensive experience with ATM, Teller, Accounting, Audit, Loans, Supervisor, Asst Manager of a branch, and even as a Help Desk Supervisor in IT at Community America, and as a Systems Trainer.
Recommended Resources
Explore blogs, articles, and news from First Business Bank's team of experts. Make business decisions based on the latest data and insights.