Mike Groth
Portfolio Manager II - SBA Lending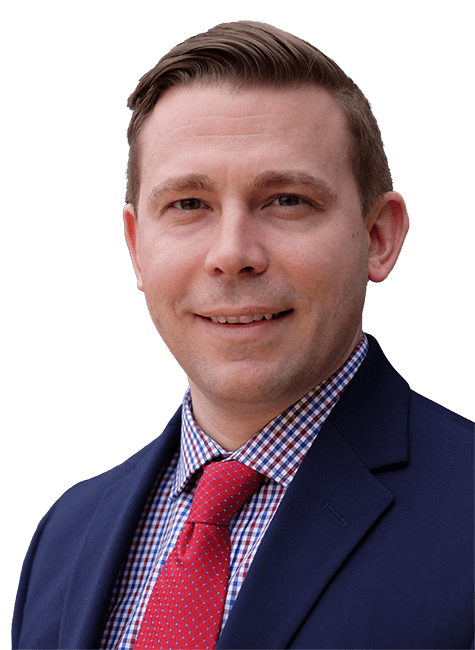 About Mike
Mike Groth started at First Business in January of 2018 after most recently working as a Portfolio Manager with Byline Bank, where he managed a portfolio of SBA loan clients. He has more than fifteen years of experience in financial services in various capacities, such as relationship management, credit analysis, inventory appraisal, and also as a finance associate at a $15 billion hedge fund. Mike graduated from UW-Milwaukee with a bachelor's degree in Economics, and is very active in the community.
He volunteers through Junior Achievement as a volunteer classroom teacher for 4th grade students, and he and his wife have raised more than $10,000 over the past six years for the March of Dimes through its March for Babies fundraising campaign. Outside of the office, Mike enjoys running, hiking, and spending time with his twin boys.
Recommended Resources
Explore blogs, articles, and news from First Business Bank's team of experts. Make business decisions based on the latest data and insights.