Mike Kern
Vice President - Portfolio Manager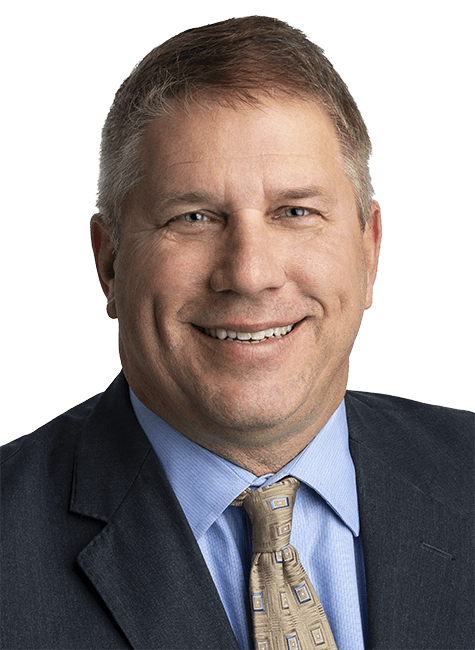 About Mike
Mike Kern is Vice President - Portfolio Manager of First Business Bank's Northeast Region. He has over 19 years of banking experience and came to First Business Bank after sixteen years with Associated Bank. Mike began his banking career in Oshkosh in 1993.
He is a graduate of the University of Wisconsin - Oshkosh with degrees in Economics and Finance. Mike has been involved with many local community committees including: Mercy Medical Center Foundation Fundraising Committee. He is currently involved with Boy Scouts, YMCA, and Junior Achievement.
Recommended Resources
Explore blogs, articles, and news from First Business Bank's team of experts. Make business decisions based on the latest data and insights.