Monica Schlicht
Director of Private Banking & Client Services, NMLS #552724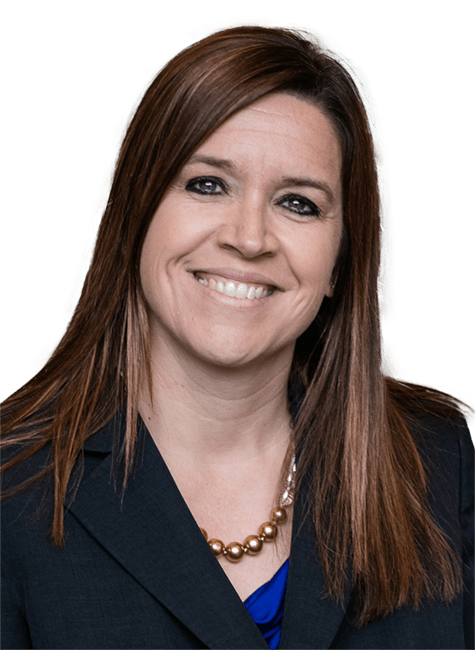 About Monica
Monica Schlicht joined First Business Bank in 2016 and has more than 26 years of banking experience advocating for clients and their families to achieve their financial goals. She graduated from the University of Wisconsin - Madison with a Bachelor of Science degree in Personal Finance and secured her Master of Business Administration degree from Edgewood College. In 2017, Monica also earned a Professional Coaching Certificate from the University of Wisconsin - Madison.
Monica serves in Youth Ministry at Blackhawk Church. In her spare time, Monica coaches softball for the Middleton Baseball and Softball Commission. She also spends time volunteering as a Delivery Driver for Meals on Wheels and as a Chef for Lasagna Love.
Recommended Resources
Explore blogs, articles, and news from First Business Bank's team of experts. Make business decisions based on the latest data and insights.