Monishea Morgan
Client Relationship Specialist - Private Wealth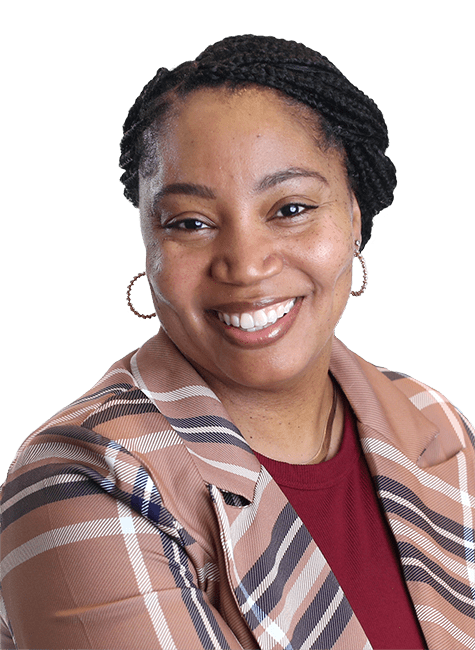 About Monishea
In September 2020, Monishea Morgan began working as a Client Services Associate II at First Business Bank. She was promoted to Senior Client Services Associate in 2022 and Client Relationship Specialist - Private Wealth in 2023. Monishea provides support to Client Services as well as Private Wealth. She aims to give her clients the greatest possible experience, drawing on her more than 20 years of experience.
Monishea, a mother of three, enjoys exploring the Kansas City region and spending her leisure time with her kids.
Recommended Resources
Explore blogs, articles, and news from First Business Bank's team of experts. Make business decisions based on the latest data and insights.