Nicole Jackson
Senior Client Services Associate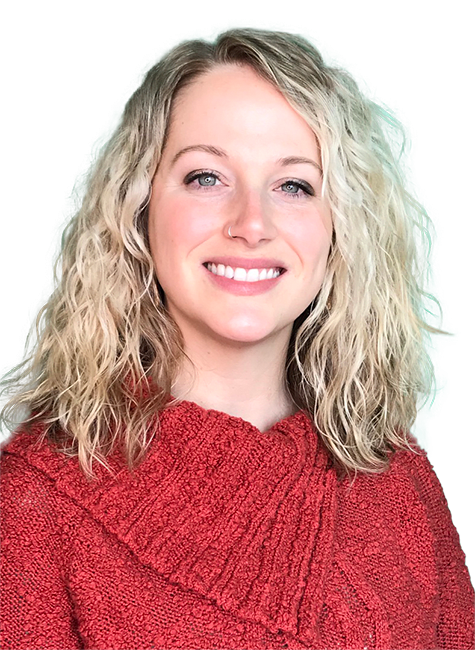 About Nicole
Nicole Jackson joined First Business Bank as Senior Client Services Associate in 2022. She has 15 years of client services experience in the financial industry. Prior to joining First Business Bank, she started as a teller at Tri City National Bank and then moved on to an assistant manager role. Nicole also worked in product and client support at FIS. She is passionate about working as a team to create client experiences that exceed expectations. In her free time she enjoys spending time with her family, hiking, and cooking.
Recommended Resources
Explore blogs, articles, and news from First Business Bank's team of experts. Make business decisions based on the latest data and insights.