Nolan Bowar
Client Relationship Specialist - Company Retirement Plans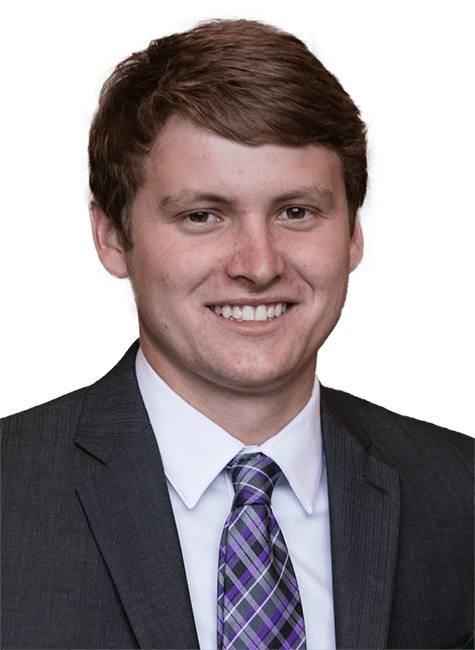 About Nolan
Nolan Bowar works for First Business Bank's Private Wealth team as a Client Relationship Specialist and has worked in the financial services sector since 2014. He is a graduate of the University of Wisconsin - Madison where he earned his Bachelor of Science degree in Personal Finance.
Recommended Resources
Explore blogs, articles, and news from First Business Bank's team of experts. Make business decisions based on the latest data and insights.