Paul Prust
Senior Treasury Management Support Supervisor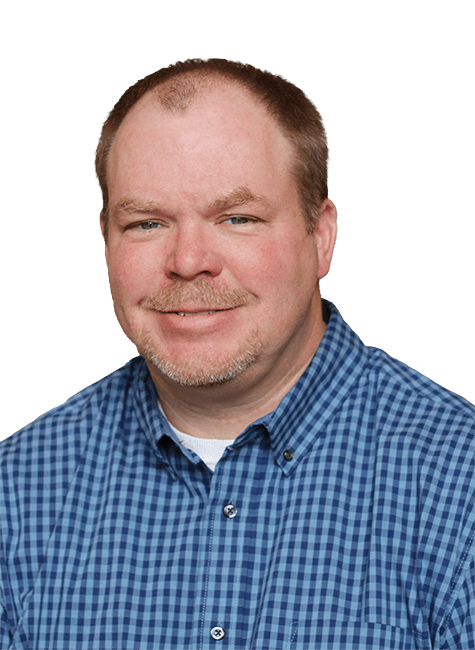 About Paul
Paul Prust has over 30 years of experience in the banking industry. In 2021, Paul was promoted to Senior Treasury Management Support Supervisor. The majority of his experience is with deposit banking, specializing in Online Banking, and he also has experience in Asset-Based Lending. Paul graduated from Madison Junior College of Business with an Associate's degree in Business Management and Accounting.
Recommended Resources
Explore blogs, articles, and news from First Business Bank's team of experts. Make business decisions based on the latest data and insights.