Peggy Stoop
Vice President - Wealth Advisor, NMLS #1985665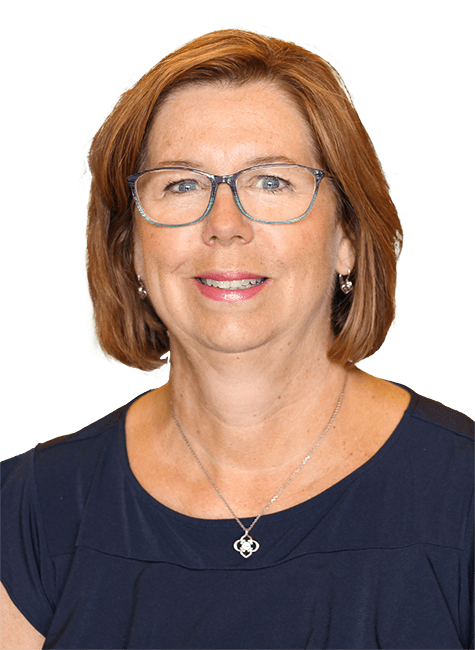 About Peggy
Peggy Stoop has been with First Business Bank since the opening of the Brookfield office in 2000. She focuses on the financial well-being of her clients, and how to preserve and sustain wealth while navigating complex decisions. Her experience includes over 30 years of branch management and operations with both commercial and personal customer service.
Peggy served on the board of Tempo Waukesha as Past President, has volunteered with the Waukesha County Community Dental Clinic, and belongs to the Waukesha County Estate Planning Council. Peggy has completed numerous courses with the American Institute of Banking, and is a graduate of Carroll University with a degree in Business Administration.
Recommended Resources
Explore blogs, articles, and news from First Business Bank's team of experts. Make business decisions based on the latest data and insights.