Taylor Pomije
Trust Operations Specialist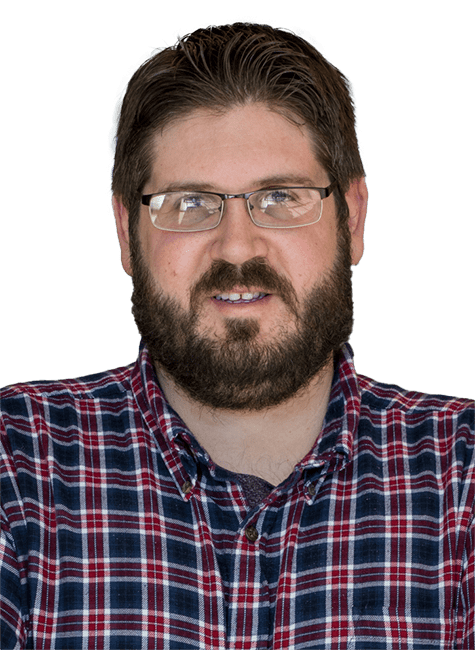 About Taylor
Taylor Pomije joined First Business Bank Private Wealth in 2016 as a Trust Associate. In 2019, he was promoted to Trust Operations Specialist. Taylor has long-standing Madison roots and several years of banking experience.
Taylor and his wife are recent residents of Johnson Creek, Wisconsin. He is a graduate of the University of Wisconsin - Madison with a Bachelor of Science degree in Biological Aspects of Conservation. Taylor is an outdoor enthusiast and die-hard baseball fan.
Recommended Resources
Explore blogs, articles, and news from First Business Bank's team of experts. Make business decisions based on the latest data and insights.