Ryan Jahns
Vice President - Account Executive - Asset-Based Lending
First Business Specialty Finance, LLC
subsidiary of First Business Bank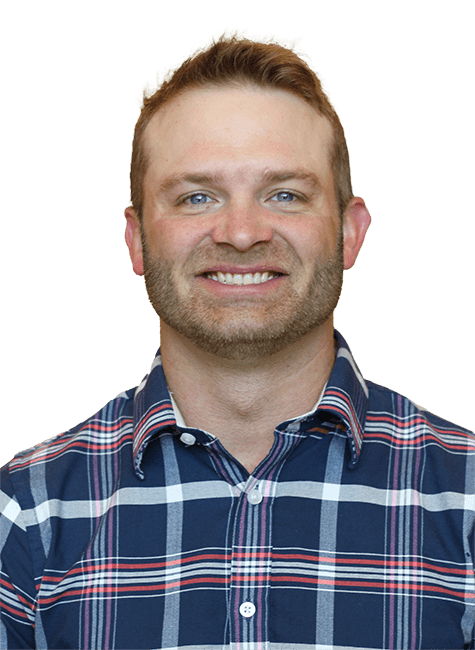 About Ryan
Ryan Jahns joined First Business Bank's Asset-Based Lending team as AVP - Audit Manager in 2018 after working at First Business Bank for 10 years previously from 2007 to 2017. Soon thereafter, in 2019 Ryan was promoted to Vice President - Account Executive. He has more than 15 years of banking experience.
Ryan has a bachelor's degree in both Business Administration and Economics from Ripon College. He is also an active member of the United Way's Rosenberry Society and in his free time likes to golf and listen to live music.
Recommended Resources
Explore blogs, articles, and news from First Business Bank's team of experts. Make business decisions based on the latest data and insights.