Sarah Lutz
Director of Credit & Loan Syndications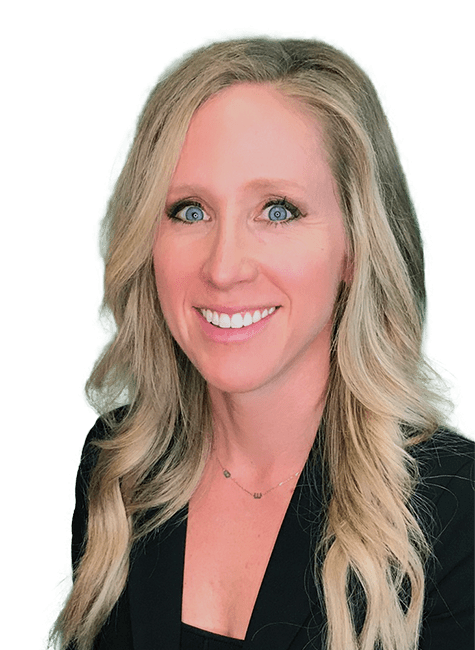 About Sarah
Sarah Lutz, Director of Credit & Loan Syndications, joined First Business Bank with nearly 15 years of Commercial Lending experience working primarily with manufacturers, wholesalers, service firms, and contractors throughout the Midwest. She enjoys learning what makes each business unique and working together to develop a financing structure that best supports each business' strategic goals. In recent years, she managed a Credit Analyst Training program, sharing her knowledge and experience to support the next generation of banking industry professionals.
Sarah holds both bachelor's and master's degrees in finance and carries a Credit Risk Certification (CRC) from the Risk Management Association (RMA). She currently serves on the Loan Committee for Milwaukee Economic Development Corporation (MEDC). Outside of banking, she and her husband own and manage a residential remodeling business.
Recommended Resources
Explore blogs, articles, and news from First Business Bank's team of experts. Make business decisions based on the latest data and insights.