Scott Crist
Vice President II - Treasury Management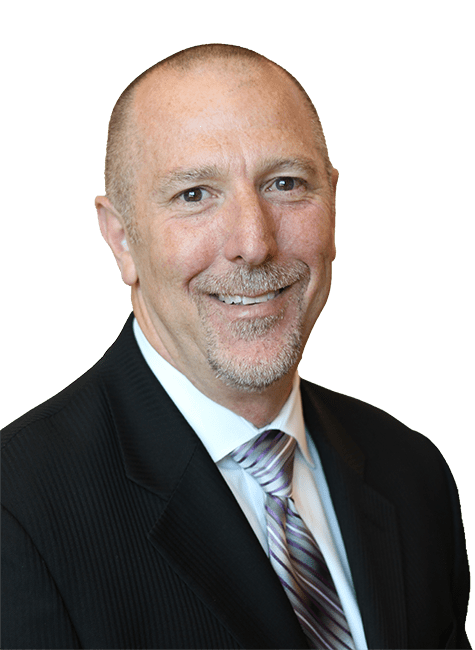 About Scott
Scott Crist joined First Business Bank in May 2018 as Vice President II – Treasury Management with more than 15 years of experience in commercial banking, focusing on serving middle-market companies in the Johnson County, Missouri area.
He attended Southwestern Oklahoma State University, where he graduated with a Master's Degree in Business Administration. Scott has been active in the Kansas City Manufacturing Network, Eastern Kansas Government Finance Officers Association, Greater Kansas City Chamber of Commerce, and the Leawood Chamber of Commerce.
Recommended Resources
Explore blogs, articles, and news from First Business Bank's team of experts. Make business decisions based on the latest data and insights.