Scott Frederick
Vice President - Accounts Receivable Financing
First Business Specialty Finance, LLC
subsidiary of First Business Bank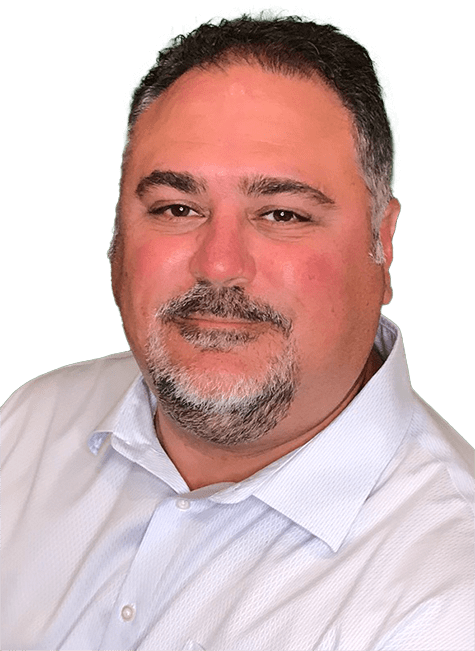 About Scott
Scott has over 25 years of experience in the financial industry. He has held various roles in the Midwest focused on both Factoring and Asset-Based Lending. Recently, Scott worked as a Regional Vice President – Business Development Officer at a national commercial finance company where he was responsible for providing working capital solutions for businesses.
He obtained a bachelor's degree in business administration from Hope College in Holland, Michigan.
Recommended Resources
Explore blogs, articles, and news from First Business Bank's team of experts. Make business decisions based on the latest data and insights.