Spencer Brink
Portfolio Manager – Floorplan Financing
First Business Specialty Finance, LLC
subsidiary of First Business Bank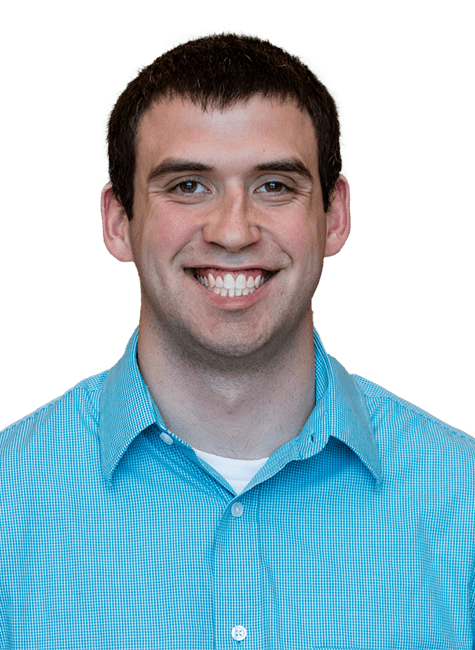 About Spencer
Spencer Brink joined First Business Bank in 2016 as a Credit Analyst Intern. Following his internship, Spencer moved into the full-time role of a Credit Analyst and was promoted to a Senior Credit Analyst during his time in the Credit department. In 2022, Spencer was promoted to his current role as Portfolio Manager – Floorplan Financing after being the lead Credit Analyst for the Floorplan Finance division since its inception in early 2020. Spencer works with the Floorplan Financing team on all loan requests, risk mitigation, and monitoring of our Floorplan Financing portfolio.
Spencer graduated from the University of Wisconsin – Madison earning a bachelor's degree in both Finance, Investment, & Banking and Risk Management & Insurance. While there, he was also a manager for the Women's Basketball program. Since graduation, Spencer has been a high school and youth basketball coach for local teams in the Madison area.
Recommended Resources
Explore blogs, articles, and news from First Business Bank's team of experts. Make business decisions based on the latest data and insights.