Steve Marshall
Vice President II - Commercial Banking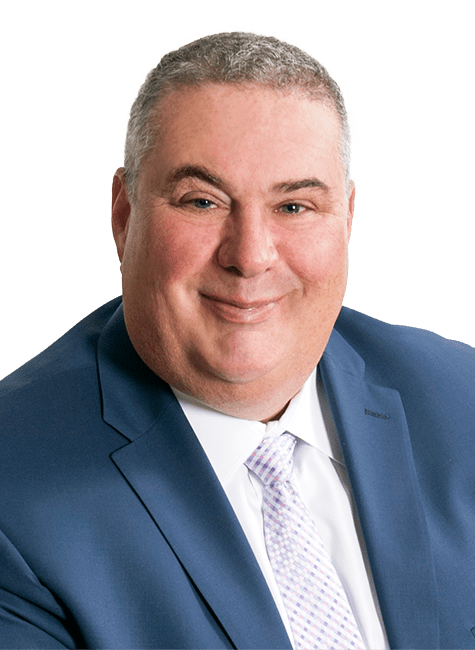 About Steve
As Vice President II - Commercial Banking at First Business Bank, Steve has over 25 years of experience and brings a value-added, honest approach to client relationships that helps to create long-term, mutually beneficial connections. He earned his bachelor's degree in Economics from the University of Wisconsin - Oshkosh. Steve resides in the Green Bay area and is very active in the community.
He's a member of the Green Bay Preble Optimist Club where he chairs their main fundraising event, "Respect for Law." He is also the Treasurer of the Einstein Project and serves on its board of directors and executive committee. Steve is also involved on two committees for NeighborWorks Green Bay. In his free time, he enjoys spending time outdoors golfing and hunting and being with his family.
Recommended Resources
Explore blogs, articles, and news from First Business Bank's team of experts. Make business decisions based on the latest data and insights.