Tari Hansen
Client Relationship Specialist - Team Lead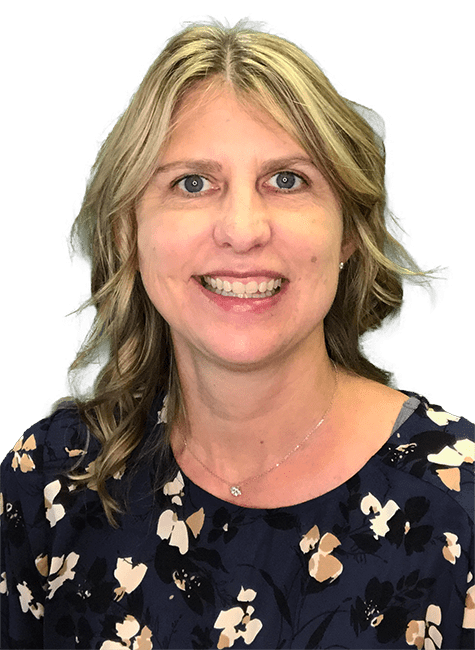 About Tari
Tari Hansen rejoined First Business Bank in 2021 with over 25 years of commercial banking experience, 20 of which were at First Business Bank.
Tari graduated from the University of Wisconsin-Platteville with a Bachelor's degree in Business Administration. She enjoys traveling with her family, hiking, and volunteering her time for not-for-profits.
Recommended Resources
Explore blogs, articles, and news from First Business Bank's team of experts. Make business decisions based on the latest data and insights.