Terry Kotsakis
Vice President - Treasury Management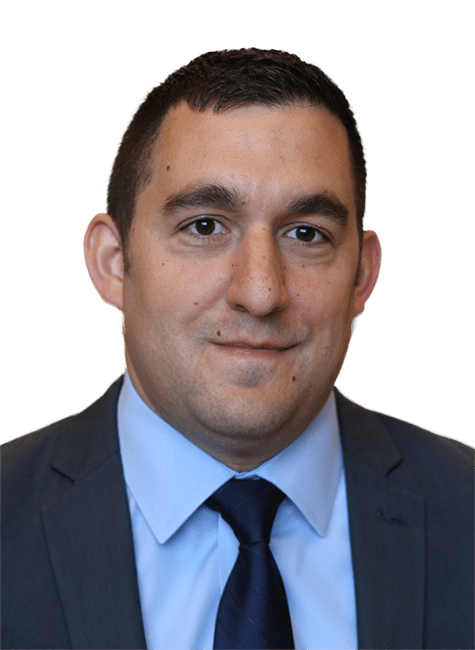 About Terry
Terry Kotsakis joined First Business Bank with over 15 years of previous experience in the financial services industry. His previous roles include working as a Bank Manager, Mortgage Lender, and Small Business Banker. As a Treasury Management Officer, Terry works with closely with clients to help them better leverage technology and achieve their goals of preventing fraud, improving internal processes, and maximizing cash flow.
Terry has lived in Southeastern Wisconsin his entire life and currently lives in Brookfield with his wife and young son. He is currently active in the Brookfield Chamber of Commerce and enjoys volunteering with Habitat for Humanity and other local organizations.
Recommended Resources
Explore blogs, articles, and news from First Business Bank's team of experts. Make business decisions based on the latest data and insights.