Therese Calovich
Senior Client Relationship Specialist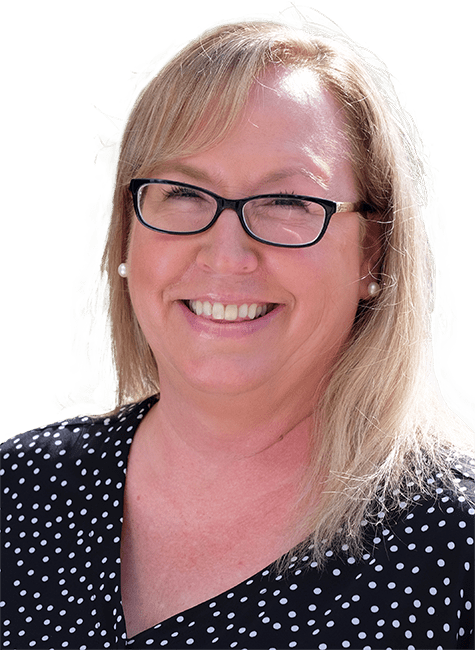 About Therese
Therese Calovich joined First Business Bank in 2021 with 30 years of banking experience. Most recently, she served as Commercial Banking Assistant Lead. Therese has two granddaughters, ages 10 and 5, who she enjoys spending time with and watching their activities. She also enjoys traveling and exploring new places.
Recommended Resources
Explore blogs, articles, and news from First Business Bank's team of experts. Make business decisions based on the latest data and insights.