Travis Frazier, CRC
Portfolio Manager II - SBA Lending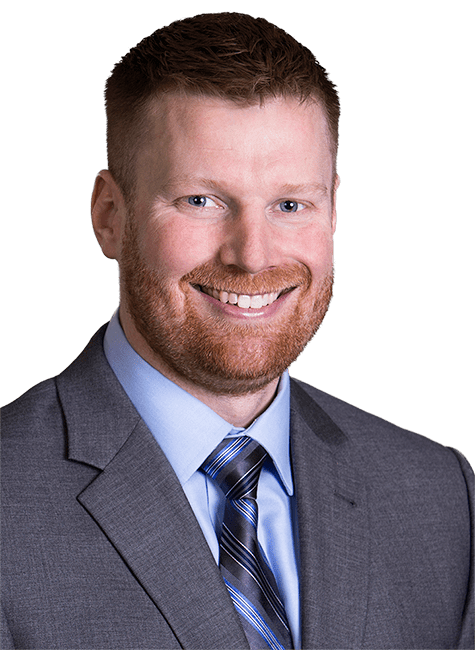 About Travis
As Portfolio Manager II - SBA Lending, Travis Frazier works with lenders on loan requests for new applicants, services the requests of existing clients, and monitors the condition of clients in his portfolio. In 2018, he received the Credit Risk Certification designation. Prior to becoming a Portfolio Manager, Travis worked as an SBA Credit Analyst. Travis serves on the Board of Directors for the Wisconsin Chapter of the Risk Management Association.
He graduated from the University of Wisconsin – Whitewater where he earned a bachelor's degree in Finance. Outside of banking, Travis is an EMT with the Village of Elm Grove and enjoys running, weightlifting, playing volleyball, reading, and going to country music concerts.
Recommended Resources
Explore blogs, articles, and news from First Business Bank's team of experts. Make business decisions based on the latest data and insights.