Valerie Reimink
Portfolio Manager II - SBA Lending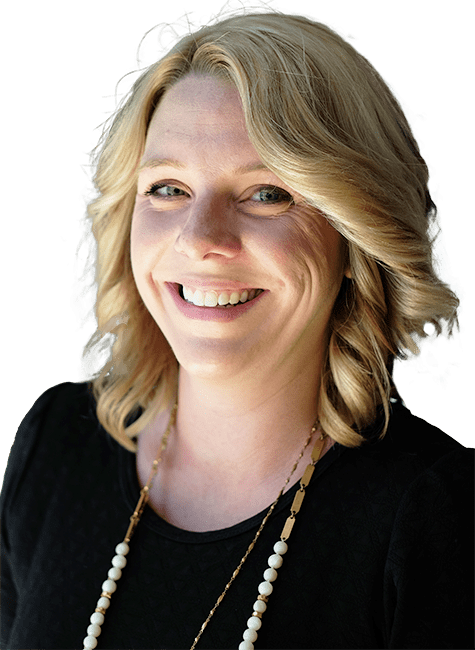 About Valerie
Valerie Reimink joined First Business Bank in May 2019 as an SBA Portfolio Manager with over 15 years of banking experience. She has ten years of SBA experience in portfolio management, underwriting, credit analysis, training, and risk-based review auditing.
Valerie earned a B.S. in Accounting from Purdue University and an MBA from IUPUI Indianapolis. She volunteers as treasurer of the PTO at her son's elementary school. In her free time, Valerie enjoys yoga, reading, and spending time with her husband and two boys.
Recommended Resources
Explore blogs, articles, and news from First Business Bank's team of experts. Make business decisions based on the latest data and insights.