Wendy Carlson
Senior Compensation & Benefits Manager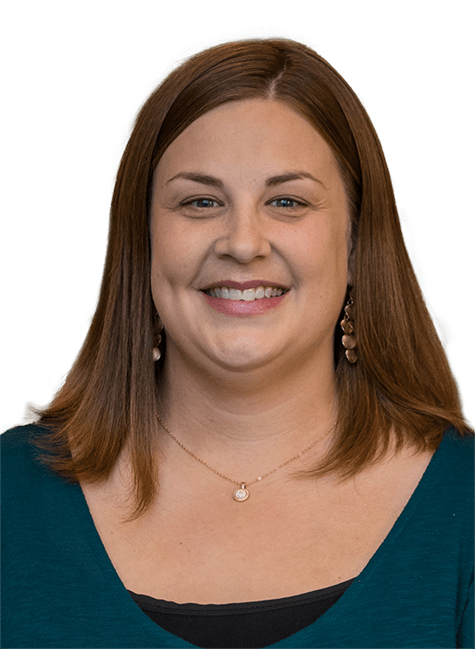 About Wendy
Wendy Carlson joined First Business Bank in 2014 as a Senior Compensation and Benefits Analyst and was promoted to Compensation and Benefits Manager in 2016. She brings over 11 years of experience in compensation and benefits, previously working for Spectrum Brands and Oakwood Village in each of these areas.
Wendy holds the Certified Compensation Professional (CCP®) designation and is a graduate of Northland College with a Bachelor of Science degree in Math and Economics. She also attended graduate school at Oregon State University. Wendy is originally from Green Bay and currently resides in Madison.
Recommended Resources
Explore blogs, articles, and news from First Business Bank's team of experts. Make business decisions based on the latest data and insights.