While I try not to brag too much about our financial results (you don't want to get too cocky and jinx yourself), I'm more than happy to brag about our employees. The success we've achieved is due to the client relationships we have built. And, in turn, those client relationships are the result of the employees we have. I think everyone at the bank is sick of me saying "whoever builds the best team wins," but, in an increasingly challenging and competitive talent market, it is absolutely true!
It's a little bit like the movie "The Field of Dreams" — if you build it they will come. If you build the best team, you will build a client base full of deep relationships that turns into an annuity stream of growth and sustained profitability.
Our strong financial results from last year reflect our execution of the strategic plan, which has only four strategies. The first and most important one is Talent: "Identify, attract, develop, and retain a diverse, high-performing team to positively impact the overall performance and efficiency of the Company." It's the most important because without success on this, the other three falter.
The importance of our people has never been more evident than it is today, as the pandemic and the economy lit a fire on the competition for talent. Great people want to work within organizations that make a real impact in the community. They want to collaborate with high-performing colleagues they like working with and have fun while they build professionally and financially rewarding careers.
This is what we strive for at First Business Bank and why I am so focused on our culture.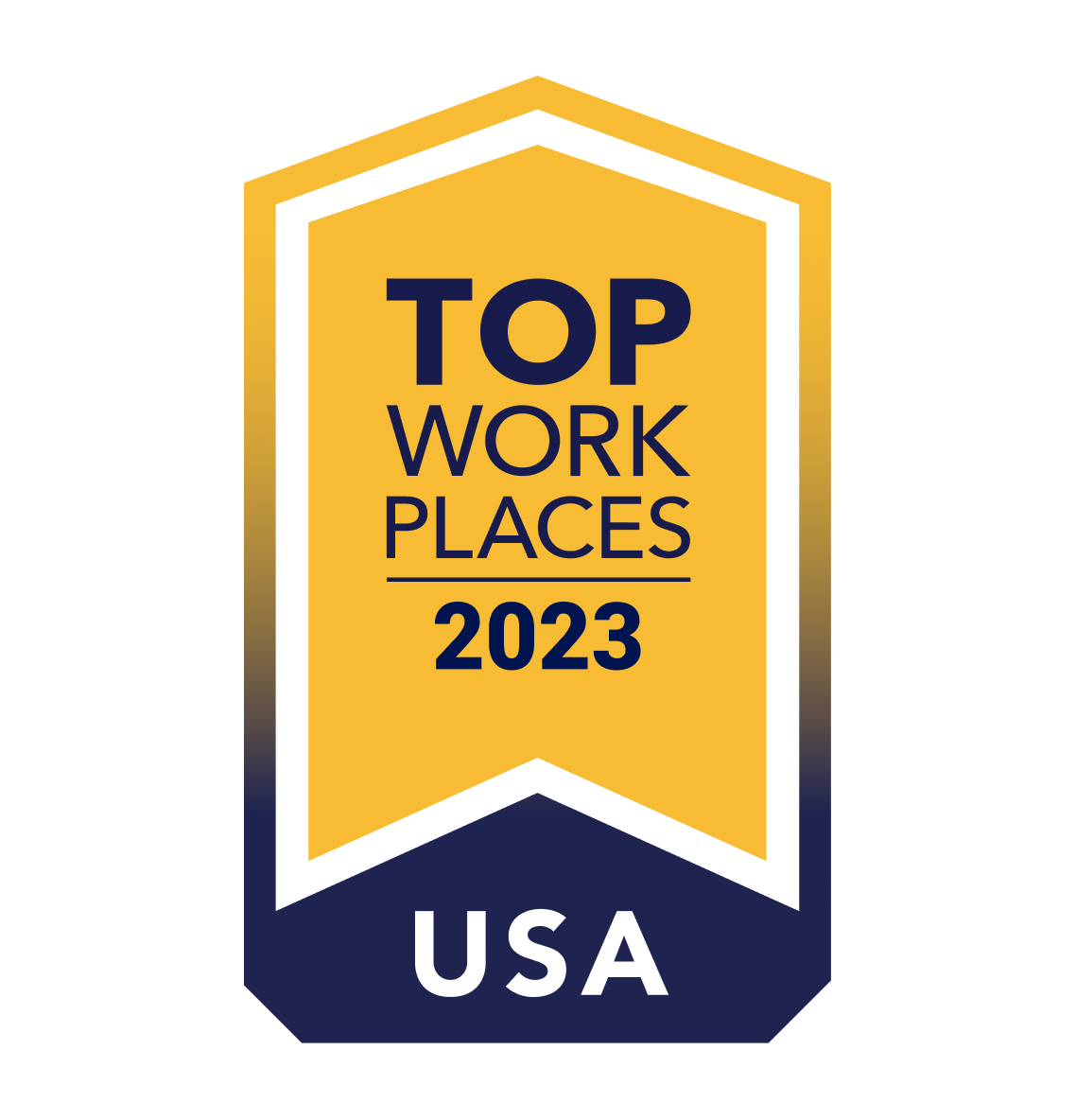 Our success in this regard was just affirmed when First Business Bank earned the national 2023 Top Workplaces USA award, based on an independent third-party survey of our employees, measuring their anonymous feedback against national industry benchmarks. According to Top Workplaces USA, on average, fewer than 3% of eligible organizations earn a Top Workplaces designation. This latest honor validates the numerous past recognitions our company has received on the local and regional level, as well as what we've learned through the internal work our team continuously performs to maintain high levels of engagement with employees who fuel the Company's growth and success.
We have won various other awards in the past related to our performance, but to be honest, I don't get too excited about those type of awards. Maybe it's because this one is based on genuine, honest feedback directly from our employees. Maybe it's because I naturally focus on how to make things better and what needs to be fixed, not what's going well. (Yes, I've been constructively criticized for not celebrating successes.) Also, those awards usually are about something we've done. That's great, but it happened, it's over, and I like to keep my eye on the future. However, what excites me about this award is that it's not about what we did, it's about who we are.
That's much more important, and more enduring.
Updated: 10/20/2022