Fraud Prevention Solutions
Step up your business fraud protection with the latest fraud prevention tools in banking from First Business Bank.
Helping You To Prevent Fraud At Your Business
Reducing the risk of fraud at your organization requires a multi-layered approach, including the latest fraud prevention solutions from First Business Bank.
The increase in frequency and sophistication of cyber fraud means you need a financial partner invested in helping you build a comprehensive fraud protection plan. That's why we offer a range of fraud prevention solutions and best practices designed to empower you to focus on growing your business without disruption.
Need to report fraudulent charges, or a lost or stolen card? Call your local office immediately.
Preventing Fraud With The Latest Technology
With several fraud prevention solutions available to monitor and protect your accounts and payments in multiple ways, you'll have better visibility and control over potential fraudulent activity. And prevent it from happening.
SecurLOCK™ Equip
Sign up and start using your smartphone to control how, when, and where your debit card is used.
ACH Positive Pay
Prevent unauthorized electronic payments with ACH (Automated Clearing House) electronic filtering fraud protection.
Account Reconciliation
Use customized account reconciliation for business payments to save time, minimize errors, and prevent fraud.
Positive Pay
Electronically upload your check file for all written checks with First Business Bank and receive email alerts about any discrepancy.
How SecurLOCK™ Equip Mobile App Works
Using the app, you have complete control over how, when and where your debit card is used. Stop fraudulent transactions and start improving your card security.
Prevent Unauthorized Payments with ACH Positive Pay
Scammers use debit card data and your personal information, gathered from the dark web and other hacking resources, to conduct unauthorized payments and engage in check fraud. ACH Positive Pay is another way to help prevent these prevalent attacks.
Block ACH debits from an account
Create filter lists for pre-authorized ACH debits
Verify unlisted ACH debit attempts online
Add or delete authorized ACH transactions
Use ACH Positive Pay and protect your debit account today.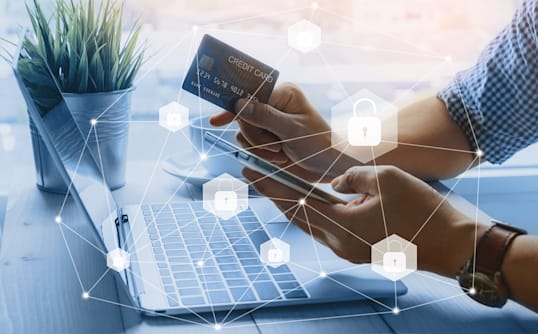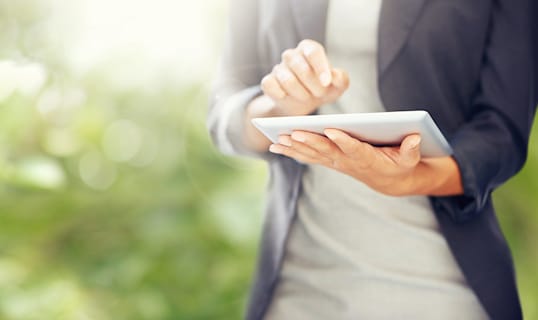 Reduce Potential Check Fraud with Payee Positive Pay
Combat check fraud proactively with Payee Positive Pay for businesses. Payee Positive Pay acts as an early warning fraud detection system, giving you the information you need to stop check fraud before it happens.
Electronically upload check files for all written First Business Bank checks, get alerts for any anomalies, and access online exception decision making with real-time check fraud monitoring.
Simplify Account Reconciliation
Prevent honest errors and real fraud from occurring. Using Business Online Banking — easily integrated with Positive Pay solutions — Account Reconciliation eases error resolution and reduces time spent reviewing posted items.
Choose the level of reconciliation you need to improve efficiencies, save time and money, and prevent common fraud risks.
Fraud Prevention Starts with Strong Security Controls
Fraud prevention resources are most effective when combined with strong security protocols within your business.
Visit the Security Center and review the Security Procedures that, when practiced, reduce the risk of financial fraud, or reach out to your First Business Bank Relationship Manager to help you stay on top of the latest fraud prevention best practices for your business.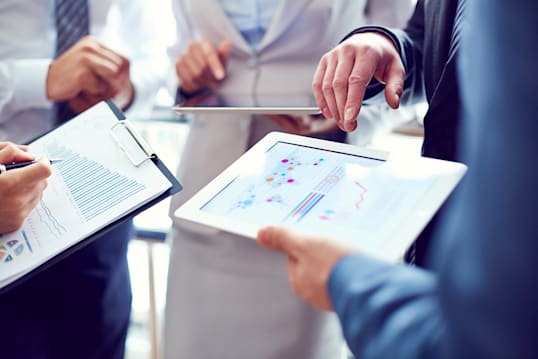 Stay Informed. Here's the Latest.
Protect your financial data with strong security procedures and a banking partner who makes security and fraud prevention a priority.