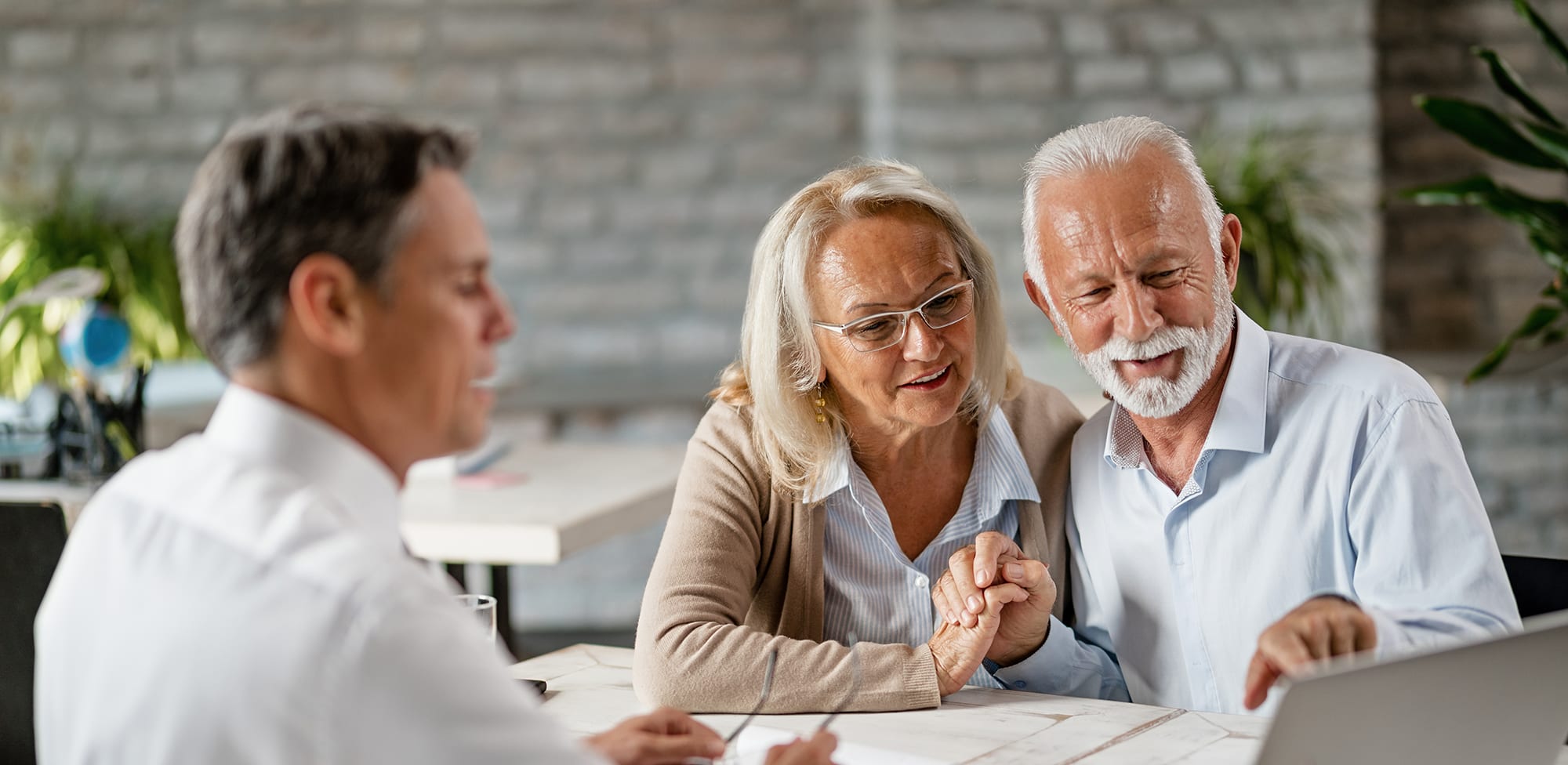 Payroll Funding For Staffing And Service Providers
Find flexible payroll funding solutions for the staffing industry to help manage expenses and payroll-related costs.
Payroll Funding for Staffing and Service Providers
Staffing agencies need agile cash flow to seize opportunities. Slow-paying customers or unpredictable contracts take their toll on your bottom line and operating cash. Our experienced payroll funding experts work with you to address your company's specific funding needs. We proudly help businesses in staffing sectors such as:
IT Consulting, Engineering
Light Industrial
Professional and Managerial Services
Janitorial Services
Hospitality Industry
Medical Staffing
Government Staffing
How Payroll Funding Can Benefit Your Company
First Business Bank's Accounts Receivable Financing team works with staffing companies and service providers to deploy payroll funding solutions to gain back the financial freedom to achieve your goals.
Discover Our Latest Business & Leadership Insights
Access our latest podcasts, articles, reports, and success stories about business strategies, financing solutions, fraud prevention, and more.