Emerging Leaders Breakfast
Improving Our Communities Through Philanthropy & Involvement
Our popular, exclusive Emerging Leaders Breakfast series continues. Join us at the next event surrounding community involvement and corporate philanthropy, and participate in a lively panel discussion as esteemed representatives discuss:
How engaging in the community can help your business retain employees and attract the best talent
The many reasons why business leaders benefit from active involvement in nonprofits on a local and national level
How and why to become an active board member, and the expectations of a position
Learn more about this topic by reading this Forbes article.
Speakers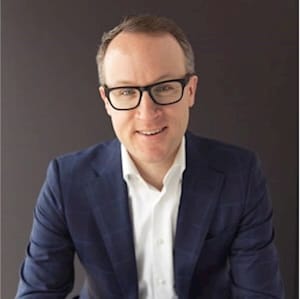 President
Jason Ilstrup
Downtown Madison, Inc.
Biography
Jason Ilstrup is the President of Downtown Madison, Inc. (DMI), a member based non-profit committed to creating the best-in-class quality of life for businesses, residents and visitors in downtown Madison. Prior to DMI, Jason was General Manager and Director of Development for HotelRED, worked in hotels throughout the Midwest, provided legal and political counsel for elected officials and served in the Peace Corps. As a native of downtown Minneapolis, Jason unlikely became a Minnesota Vikings fan.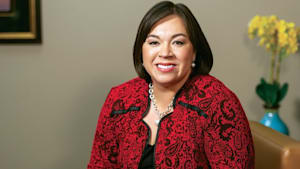 President and CEO
Renee Moe
United Way of Dane County
Biography
Renee Moe is President and CEO of United Way of Dane County, a leader in the worldwide United Way network, and across the nonprofit sector. United Way's mission is to unite the community to create measurable results and change lives, mobilizing the community's caring power to stabilize and empower families. Through significant community listening and understanding community data, United Way prioritizes education, financial stability and health, the building blocks of a stable life and community. Renee believes in the potential that lies within all people, and is committed to working with the community to foster environments that accelerate belief in and empowerment of that potential. A committed advocate for change and active community volunteer, Renee lives in Madison with her husband Jason and their children Nick and Nora.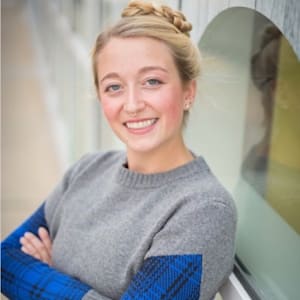 Social Impact Engagement Manager
Jillana Peterson
Zendesk
Biography
Jillana Peterson is a Wisconsin native and UW-Madison alumna who spent several years at the Division of Information Technology supporting students, faculty, and staff statewide before moving to Zendesk to work remotely in February 2013. Over the past 6 years, Zendesk went public, launched the Neighbor Foundation, and grew the Madison office to over 300 employees. Jill has supported, implemented and consulted on Zendesk software and now focuses on managing nonprofit Zendesk accounts around the globe and working with social entrepreneurs and startup nonprofits, empowering businesses and organizations to use technology to improve their communities and provide the best experience to their clients.