2022 Madison Commercial Real Estate Seminar
Join us for a timely, up-to-date trend report on Madison's commercial real estate market.
Get The Latest Commercial Real Estate Data
Perpetually one of our most popular seminars, the 2022 Madison Commercial Real Estate Seminar presents up-to-date trend data about the Greater Madison real estate market that you won't want to miss. Join us at Monona Terrace for an in-depth review of Madison's office, industrial, multi-family, and residential housing data.
A lively panel discussion will follow the presentations with local business leaders discussing timely commercial real estate topics, such as: inflation, interest rates, supply chain issues affecting materials, and how the work-from-home trend affects real estate projects.
This event is designed for local business leaders who rely on proven, timely data about our ever-changing real estate market to make critical business decisions.
Registration for this event is closed.
Schedule Of Events
Please be advised that promotional photographs may be taken at First Business Bank events. Your participation in this event authorizes First Business Bank to photograph you and use your image in social media, on the web, and/or in marketing materials.
Coffee, breakfast, and networking

Presentations & panel discussion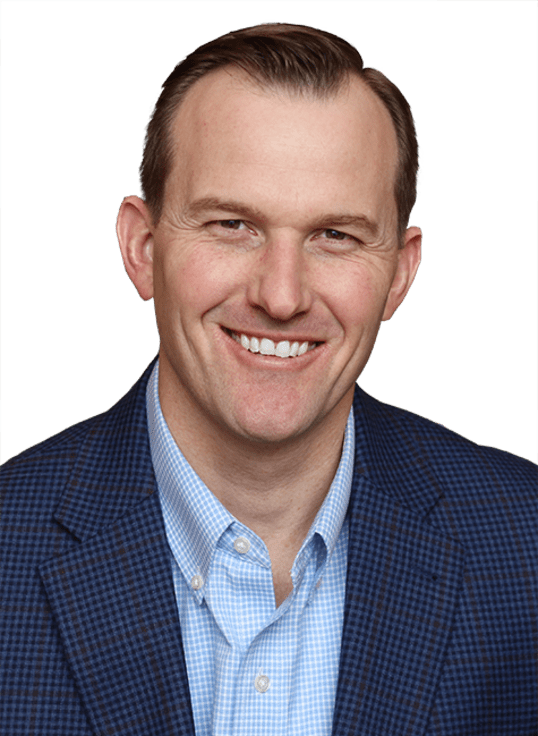 Host | President – South Central Wisconsin Market of First Business Bank
Josh Hoesch, President of First Business Bank's South Central Wisconsin Market, has over 18 years of Commercial Banking experience. He leads relationship management and business development for First Business Bank, supporting local businesses and organizations throughout various life cycles.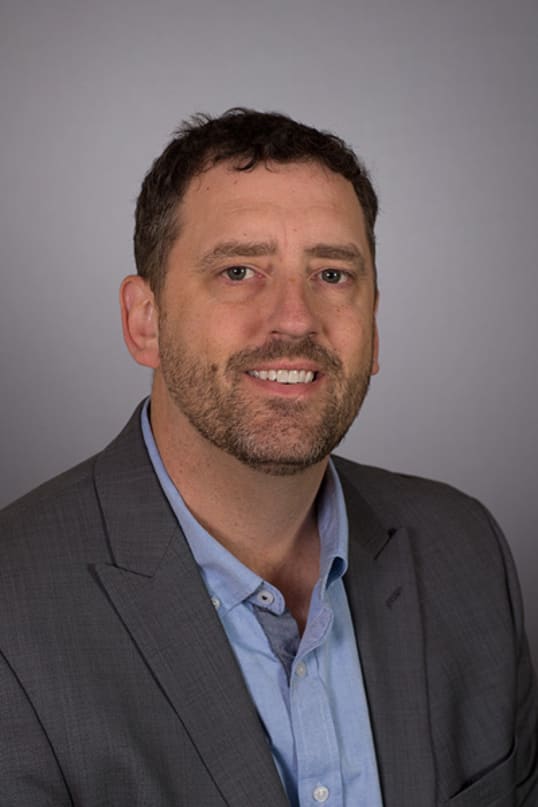 Chris Caulum
Presenter & Moderator | Vice President - Commercial Brokerage of Oakbrook Corporation
Chris is a graduate of UW-Madison's Graaskamp real estate program and has been helping industrial and office clients capitalize on opportunities in South Central Wisconsin for over 25 years. His calm approach has led to being named a perennial Power Broker by CoStar and 12 Deal of the Year Awards by the Commercial Brokers Group of Madison.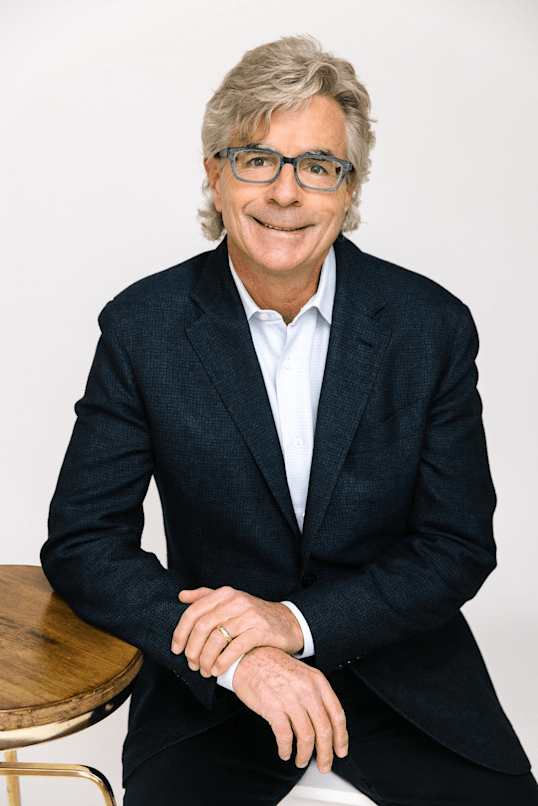 David Simon
Presenter & Panelist | President and Owner of Veridian Homes
As President and Owner of Veridian Homes, David Simon is responsible for strategic planning and operations management. He has been influential in the home building industry since 1982. Under his ownership and leadership, David Simon has successfully turned Veridian Homes into an award-winning industry leader. Veridian Homes has been recognized for its best practices with three National Housing Quality (NHQ) Gold Awards (most recently in 2016).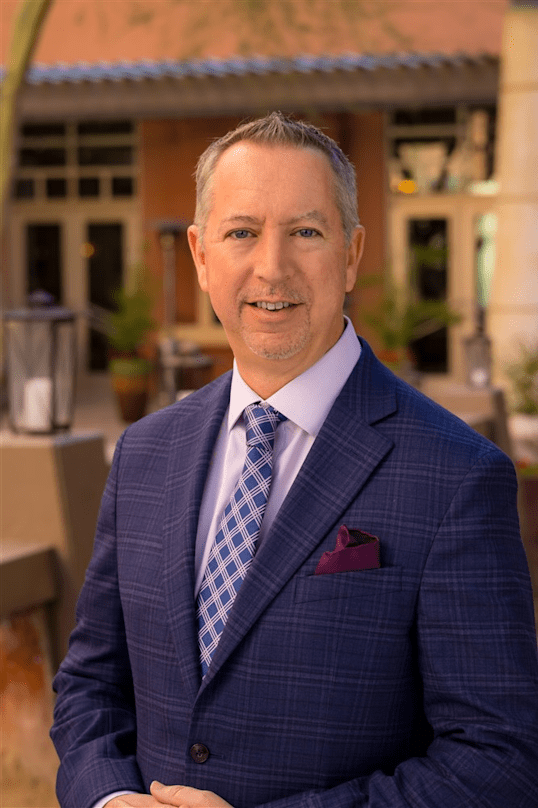 Brian Swanton
Panelist | President and CEO of Gorman & Company
Brian Swanton transitioned into the role of President & Chief Executive Officer for Gorman & Company in 2018, after serving as the Arizona Market President since 2008. As President & CEO, he oversees all of Gorman's business units, including design, construction, development, property & asset management, and administration. Previously he led a multi-disciplinary team focused on permanent supportive housing for families, seniors, veterans and chronically homeless populations in urban and rural locations.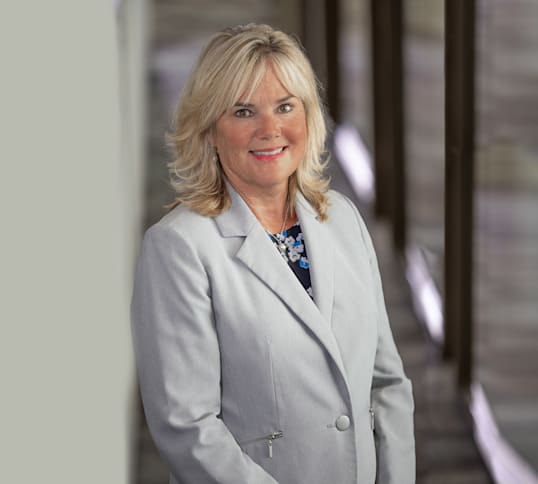 Mary Wright
Panelist | President of Wisconsin Housing Preservation Corp
Mary is the President of the Wisconsin Housing Preservation Corp and is responsible for the leadership and management of a $530 Million asset size company with annual revenues of $80 Million. WHPC 's primary business is to acquire, develop and preserve affordable rental housing for lower income residents. WHPC maintains a AA- Standard & Poor's rating and owns 160 developments with over 8,400 units in Wisconsin.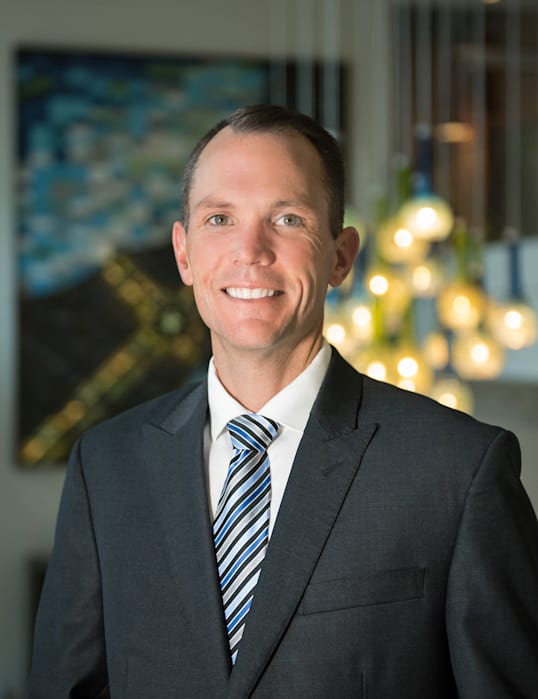 Randy Guenther
Panelist | President of Hovde Properties
Randy Guenther, President of Hovde Properties, has 25 years of diverse real estate experience across a multitude of asset classes. Prior to 2018, he held executive roles at Vanta Commercial Properties, Zilber Ltd., and was a public accountant at Arthur Andersen. During his career, he has overseen $1.5 billion in financing/capital placements, sales and leasing transactions exceeding $750 million, and numerous development projects.