Borrowing with a Plan
Put a clear plan in place to best utilize your debt.
Use Borrowing as a Tool for Financial Planning
By asking the right questions, the Financial Planning and borrowing team helps you understand how to best leverage your debt — or acquire new debt — to make the life you want happen.
Debt doesn't have to be a burden. Use a Financial Planning borrowing strategy to realize an optimal financial portfolio.
Find the Best Ways to Use Borrowing
Borrowing with a plan means taking on debt intentionally. When done properly — with the right plan in place — borrowing money is a great tool for the short and long term.
Mortgages
Acquire new property and invest your current assets in long-term returns by borrowing with a mortgage.
Lines of Credit
Access liquidity for life's unexpected circumstances using a line of credit so your invested assets continue offering you returns.
Liquidity Access
Make sure you always have access to cash — even during unfavorable markets — by planning for liquidity access.
Debt Restructuring
Structure your debt so you don't have to take on unexpected new loans in retirement by evaluating your debt balances.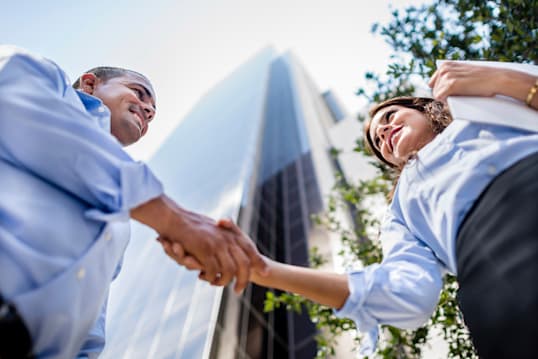 Borrow Today. Plan for Tomorrow.
Borrowing isn't bad. Using debt as a tool to maximize your financial portfolio is invaluable for achieving your objectives. Make a plan for leveraging debt to your advantage with the financial planning and borrowing team at First Business Bank.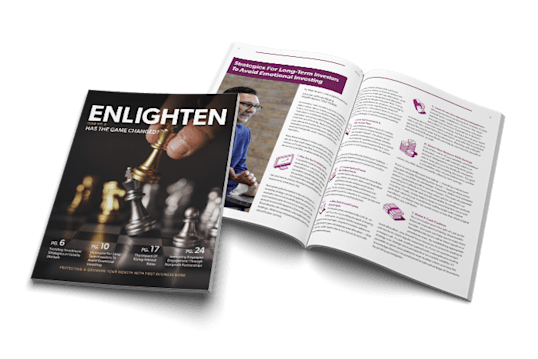 Read Enlighten Articles for Expert Guidance
Articles in this issue of Enlighten, published by First Business Bank's Private Wealth team, examine a variety wealth topics under the lens of change. From philanthropic legacy planning to avoiding emotional investing, our experts guide you to help you protect and grow your wealth.
Brush Up On The Latest Tips For Managing Your Wealth
Access our latest podcasts, articles, and reports about smart financial planning, wealth management, and more.