Bob Bell
Senior Vice President – Commercial Real Estate Banking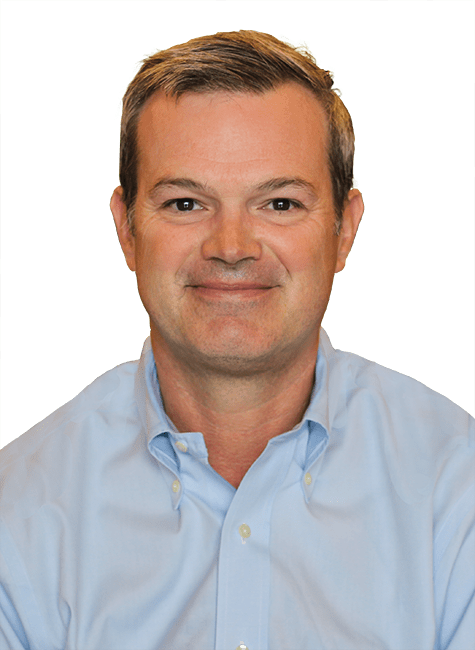 About Bob
Bob Bell has more than 25 years of banking experience including Private Banking, Commercial Banking, and Commercial Real Estate Banking. His areas of focus include growing clients' businesses, preserving their wealth, and helping them make strategic, sound financial decisions. Prior to joining First Business Bank, he was a Manager and Team Lead for Commercial Banking at Johnson Bank in Milwaukee, where he was also a member of the leadership team for the Milwaukee Region.
Bob's background includes sales and management roles in commercial and industrial and real estate lending. He holds a BA degree from Hobart College and was awarded the distinction of being in the 40 under 40 Class as presented by the Business Journal of Milwaukee in 2007. Bob is a native of Milwaukee. He has been involved in various civic and service organizations throughout his career.
Recommended Resources
Explore blogs, articles, and news from First Business Bank's team of experts. Make business decisions based on the latest data and insights.